the essentials: together we say Thank you!
August 3, 2021 @ 8:00 am

-

August 12, 2021 @ 5:00 pm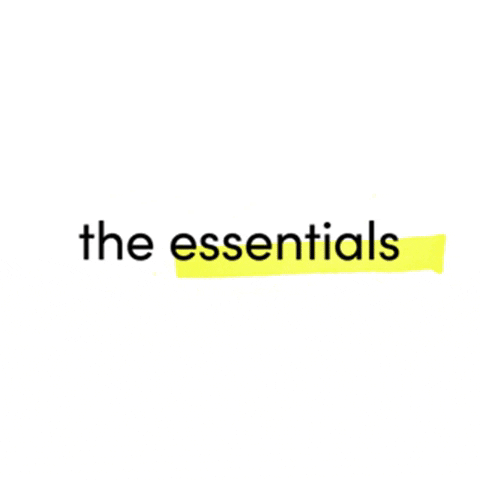 "the essentials" is a photo exhibition in numerous U-bhan (underground) stations spread across Munich that pays tribute to the people working in what has been defined "essential jobs" during the pandemic.
Professionals that kept working through the whole pandemic period, in order to keep our life running even when it is marked by restrictions.
"the essentials" presents more than 60 portraits of "essentials" workers spread across Munich´s underground stations from the 3rd of August 2021.
The photos:
By exhibiting the photos in the public area, "the essentials" makes visible the people who are working in important key functions during the pandemic, that are usually not so visible!
"the essentials" shows a diverse group of people to demonstrate the rich diversity that exists Munich throughout those professions.
Who are the people portrayed?
"the essentials" portraits bus drivers,  firefighters, nursing staff, supermarket employees, educators, psychologists, care workers, people from all areas of system-relevant professions. People who work every day to keep our lives worth living, even during the peak of the pandemic.
By displaying the portraits in public space, "the essentials" wants to draw attention to these people and give to the people of Munich the opportunity to meet, face to face some of the people who went to work risking their lives.
People who do their work every day in the hospitals and supermarkets, who deliver our mail, keep public transport running and do many other important jobs.
Our partners:
The project is supported by a wide range of Munich organisations through the participation of their staff in the project, such as Munich Fireman department, MVG, Caritas & SWM Stadtwerke Muenchen)
In addition, the Munich Department of Culture and the District of Upper Bavaria support the project with partial funding.
Here you can also follow the project on Instagram.
If you see the essentials during your journey, you can share it and use #theessentialsmuenchen